A. Jeremy Dickson Paxman (born May 11, 1950) is an English journalist, broadcaster, writer, and television host. Paxman, who was raised in Leeds, attended Malvern College and St. Catharine's College in Cambridge, where he served as editor of the student newspaper Varsity. He joined a Labour Party branch in Cambridge and identified as a socialist there, however, he later described himself as a one-nation conservative.
He began working for the BBC in 1972, originally at BBC Radio Brighton, but in 1977 he moved to London. He worked on Tonight and Panorama in the ensuing years before moving on to read the BBC Six O'Clock News and eventually present Breakfast Time.
He started hosting the BBC Two show Newsnight in 1989, where he conducted numerous political interviews. Paxman rose to fame for his blunt and confrontational interviewing techniques, especially when questioning politicians. These outward displays were occasionally praised for being harsh and incisive while also being criticized for being arrogant, confrontational, and threatening.
Paxman quit Newsnight in 2014 after 25 years as its host. He has occasionally worked on Channel 4 News since then. He has been the host of University Challenge since it was revived in 1994, but in 2022 he announced he was stepping down due to Parkinson's disease.
Parkinson's – What Is It?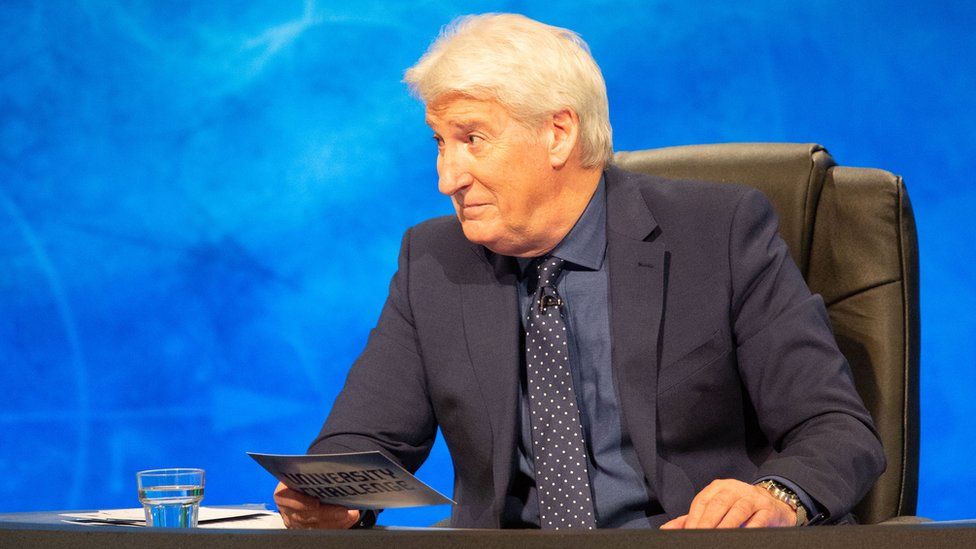 One in 500 persons, including roughly one million Americans, has Parkinson's disease. It results in stiff muscles, sluggish movement, tremors, disturbed sleep, chronic fatigue, and a decreased quality of life, and it can cause severe impairment.
It is a
neurological disorder
that worsens over time and causes cell death in the area of the brain that regulates movement. Because the nerve cells that produce dopamine have died, sufferers are known to have decreased levels of the chemical.
Hundreds of scientific trials are being conducted to try and change the fact that there is currently no treatment for the disease and no means to halt it from progressing
Muhammad Ali, a Legendary Boxer, Passed Away from The Illness in 2016
Paxman received a Parkinson's diagnosis in May 2021 and noted that his symptoms were "now modest." Paxman wrote in his column that he "blacked out before or did so when my nose impacted the ground" and had "no recollection" of falling. It was "definitely a lot of blood afterward," he continued, admitting that he had informed Derek it was "all his fault."
Paxman found the news more difficult to handle after hearing it and gradually realizing his modest symptoms. "It's incredibly hard to know you're not going to get better," he previously remarked.
Due to Paxman's lack of awareness of the symptoms, the diagnosis was made all the more challenging. He clarified that he believed shaking hands were always the first indication. But as a result of having the illness, he has come to understand how unpredictable it is.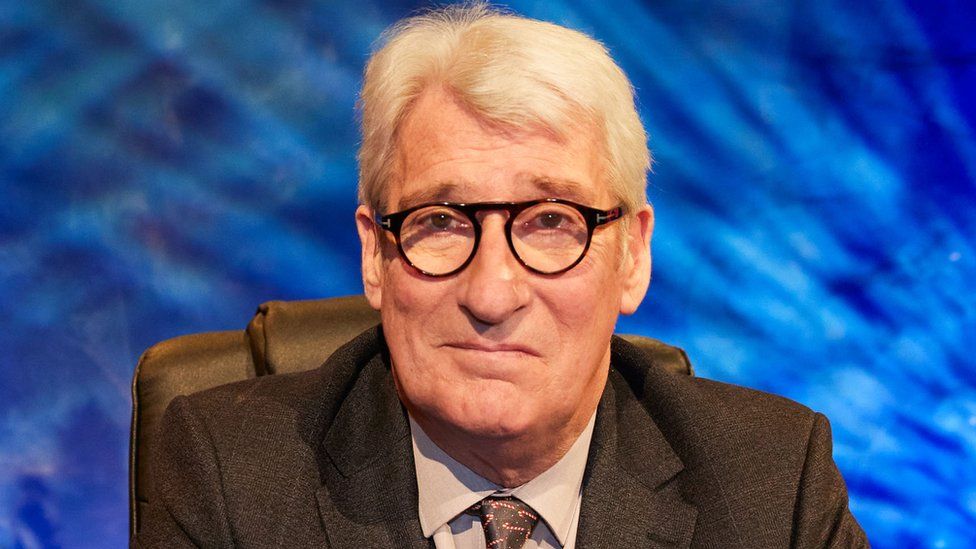 "It's the unpredictable nature that gets me," the legendary former Newsnight host remarked. You may feel awake or sleeping at different times, and how you are today does not necessarily predict how you will feel tomorrow. It truly irritates me.
"I frequently feel quite exhausted.
Parkinson's
is a chronic condition that cannot be cured. And that is difficult. According to the NHS, while most people connect the disorder with uncontrollable tremors, it can also cause delayed movement and rigid, inflexible muscles.
The interim chief executive of Parkinson's UK, Shan Nicholas, stated: "Jeremy choosing to speak publicly about his diagnosis will do so much to promote awareness of this largely misunderstood condition. Parkinson's is the fastest-growing neurological condition in the world.
Parkinson's disease is unpredictable and complex, with more than 40 symptoms. We are pleased that he has been getting the appropriate care to control his problems.
Although Jeremy's disease has no known cure, he is reportedly receiving "great" care and claimed he intended to "continue broadcasting and writing for as long as they'll have me."
The final University Challenge episodes that Jeremy will shoot will show on BBC Two and BBC iPlayer starting on Monday, August 29, and running through the summer of 2023.
Today, Paxman stated, "I've loved hosting this fantastic series for almost 29 years. I've had the good fortune to work with a fantastic team and get to know some of the smartest people in the nation. I have hope for the future because of it.